click for rock n roll
Hi pleased to meet you!
I am Ariel Rubinsocial media strategist!
I am an award-winning digital content creator with 10+ years experience across 4 continents.

Hope you like my #cool website!
Currently, I'm based in Iowa as the Director of Communications here:

I moved here from Switzerland where I spent 3 years as the Head of Digital Content here:

Here's what I've been doing @ Kum & Go:
and here are some things I did @ ICRC:
Previously:
I helped lead digital communications for 5 years in Sudan and Turkey here:

Before that I got a Bachelors in Religion at NYU, a Masters in Human Rights at the LSE, was as a journalist in Uganda, a consultant for the Clinton Global Initiative, an editorial intern at Vanity Fair, and a babysitter on the UES.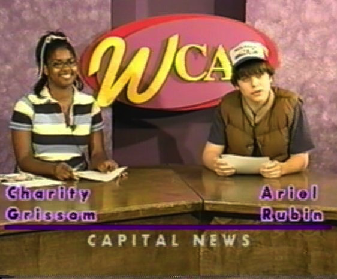 ...and a television news anchor! (right)
Here's some even older things that i'm still fond of: