Hi pleased to meet you!
I am Ariel Rubincontent creator!
I am a digital content strategist and storyteller with 10 years experience across 4 continents. Hope you like my new webpage!
Currently, I'm based in Switzerland as the Head of Digital Content here:

Here are some things I've been doing lately:

#inspiration #digital #sizzle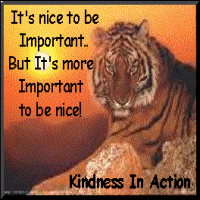 Want to know more? Get in touch

My portfolio!








© Copyright Ariel Rubin 2017